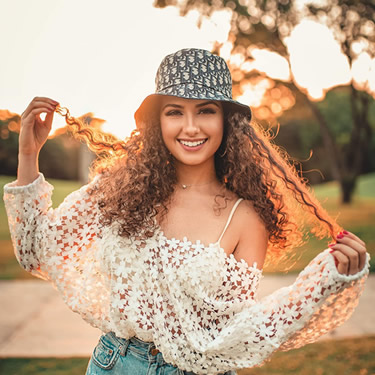 At Dental & Dentures on 88 Beach, we are passionate about helping our patients achieve the smile of their dreams with cosmetic dentistry. Find out some of the life-changing benefits associated with cosmetic dentistry treatments.
Boosts Confidence
You exude confidence when you smile. You also communicate a sense of wellbeing. When you feel confident to smile, you can make a fantastic first impression in your professional and personal lives. Smiling also can be contagious. People respond positively to a healthy, attractive smile and are likely to smile back.
Makes You Want to Smile More—Which Is Healthy!
Having an attractive smile likely makes you want to smile often. There are health benefits associated with smiling. According to research, smiling enhances health by reducing stress. It also lowers your blood pressure and boosts your mood. Smiling can even elevate your face and help you appear younger. All these benefits can have a significant effect on your overall quality of life.
Improves the Appearance of Your Teeth
A primary goal of cosmetic dentistry is to enhance the appearance of the front teeth in your "smile zone." Those are the teeth that are revealed when you smile and talk. One of our dentists will work with you to determine the best cosmetic dentistry procedures for your unique smile needs.
We recommend scheduling a consultation with one of our cosmetic dentists to discuss what you'd like to improve about your smile. A smile makeover, which consists of one or more cosmetic services, can be one of the best decisions you can make.
Fixes Bad Teeth
Whether your teeth are cracked, chipped, or even missing, cosmetic dentistry can repair damaged teeth. Restorative dentistry can effectively improve the function of your teeth and gums. Depending on your oral health, we may recommend a tooth implant to fill an empty space or restore a cracked tooth with a dental crown. When the function of your teeth is restored, you'll be able to eat and talk with ease.
We Offer Financing
We make it easy to get the beautiful smile of your dreams with interest-free payment plans through ZipPay, Afterpay and National Dental Plans. There's no interest ever. The application process is fast and simple.