Meet the Team at Dental & Dentures on 88 Beach
We're a family dental practice that's founded on the principles of high quality care, great service and a passion for our patients. Although our facility is new, our team has years of experience when it comes to caring for smiles.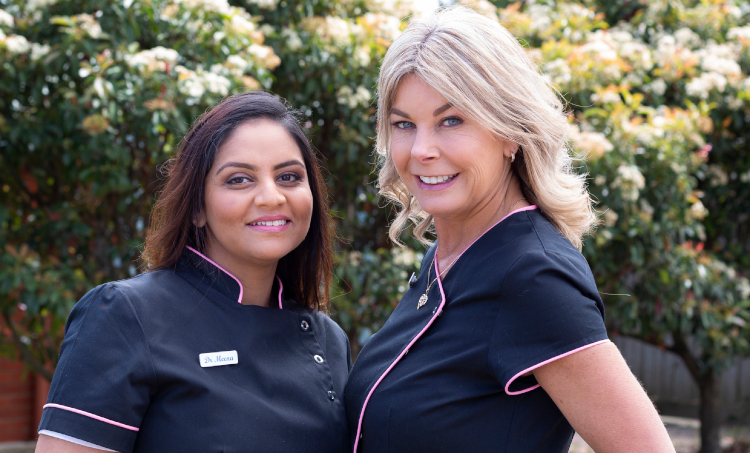 Dr Thahameena Khader, Dentist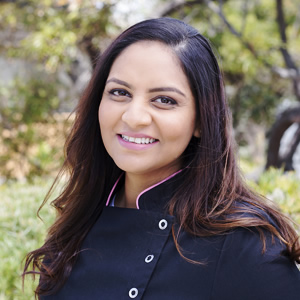 Dr Meena Khader sought out to become a dentist after a lifelong passion of wanting to make a difference in people's smiles. As she grew older, her love of dentistry grew and led her to obtain her Bachelor in Dental Surgery, graduating in 2002.
Each year, Dr Khader attends various professional development courses in order to better provide the absolute best care for her patients. Recently, she's enrolled herself in a Mastership programme that will focus on Aesthetic Dentistry.
For her, the most fulfilling part of being a dentist is the ability to help a patient feel confident about their new smile without limitation or thought.
When she isn't crafting beautiful smiles, Dr Khader enjoys spending time with her family, travelling to new places and reading thriller novels. Get to know more about her when you book your next appointment with our practice.


Dr Abu Shaw, Dentist
At Dental & Dentures on 88 Beach, Dr Shaw hopes to help his patients understand the importance of practicing proper oral health habits for life, believing that having a disease-free smile is the key to healthy teeth that can last you well into your golden years.

Dr Shaw received his postgraduate degree from Charles Sturt University in Dental Implantology and is certified by the Australian Dental Association. He volunteers with the National Dental Research Foundation and helps to make oral health presentations at local schools and rotary clubs.

Outside of the Practice
When he isn't crafting beautiful smiles in the practice, Dr Shaw enjoys spending time with his family and living life locally. He's been known to share an intense love for the game of cricket on his days off. When he's not able to play, he likes to cook wonderful meals for his family.

Get to know more about Dr Shaw when you book your next visit with us.

Dr Jannik, Dentist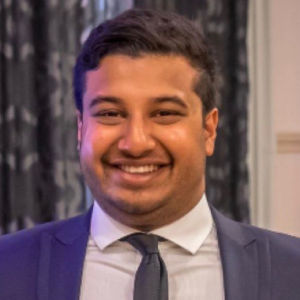 Dr Jannik graduated in dentistry from the University of Adelaide, but was born and raised in the South Eastern suburbs and proud to call Melbourne home.
Dr Jannik's main clinical interests include dental implants, restorative dentistry, surgical extractions, root canal treatment and preventative dentistry.
"I take great pleasure in getting patients invested in their own oral health. It is a source of pride to be able to work with my patients to help them achieve their dental goals – whether it be small improvements in oral hygiene or completely transforming their smiles."
Outside of dentistry, his main interests are cars and motor racing, football and video games.

Chanrith Hean — Dental Prosthetist
A 2012 graduate of RMIT University, Chanrith is passionate about helping patients smile confidently with the assistance of the various dental appliances that she custom-crafts .
When she's not working, Chanrith loves being outdoors. In particular, she enjoys going to the beach, hiking, snowboarding and skiing.

Sue
With more that 30 years of experience in dentistry, Sue has a passion for working with people of all ages. She's especially attuned to helping people feel comfortable (after all, she used to be petrified of the dentist, herself).
Sue completed her Certificate III in dental nursing at the Royal Dental Hospital of Melbourne n 1988, training in each of the specialised departments during her two-year program. She is motivated around the central goal of creating a positive experience for each patient.
Outside of work, Sue enjoys camping, taking holidays and motorbike riding.

Find out for yourself how our team makes every guest in our office feel like family. Contact us today to book your first appointment.

Dental & Dentures on 88 Beach | (03) 9770 6069