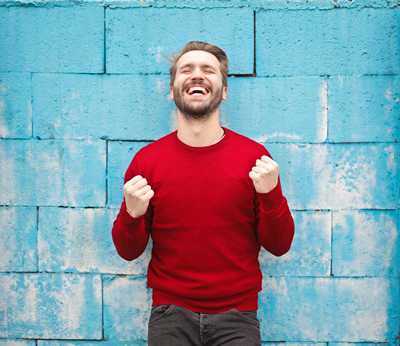 Did you know that over the years, your teeth can wear down? Whether from ageing, an accident or tooth decay, the natural structure of your teeth can become eroded. If left untreated, you could lose the tooth and jeopardise your overall oral health. A dental crown could be the simple solution that is ideal for you.
Why a Crown Is Necessary
The team at Dental & Dentures on 88 Beach provides dental crowns that will give support to teeth that are broken, brittle or decayed. A crown, which looks and feels like a natural tooth, acts as a gap, going over an existing tooth to give it greater stability.
A crown is custom-created for you, which ensures that it fits seamlessly over your tooth and feels completely natural.
What to Expect When Getting a Crown
There are two appointments necessary in receiving a dental crown. At first, our dental team will determine if a crown is suitable for you, going over all possible options so that you can decide how you'd like to proceed. If you choose a crown, we'll gather the necessary information, such as impressions, which the laboratory will use to fabricate your crown. Meanwhile, we can fit you with a temporary crown so that your tooth structure isn't further compromised.
Then, the lab will send your crown back to us, and we'll have you return for a follow-up visit to cement your permanent crown into place. With the proper care, your dental crown can last for years to come.
It's our goal to make sure that everyone can afford to get the dental care they need. We're in-network providers with health funds, offer payment plans and feature competitive pricing.
Contact Dental & Dentures on 88 Beach today to make a booking!