TLC Payment Plans Now Available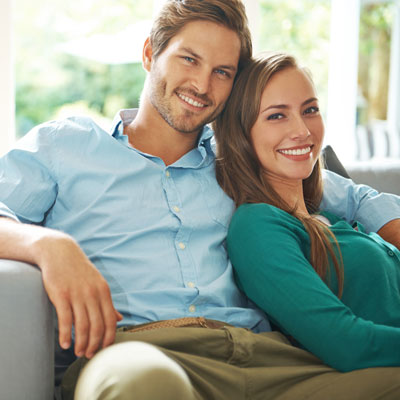 Our team strives to provide the best care for patients-and that goes beyond our dental services. We want to make sure you can get the care you want, when you need it most.
We're proud to now be offering repayment plans through TLC Total Lifestyle Credit.
How Does TLC Work?
Whether you need care that ranges from $2,001 – $50,000, TLC may be the best option for you as they offer seven different funding lines. To find out if you can be approved, all you have to do is fill out a simple 30-second form, which you can find here.
APPLY TLC HERE »

After filling out the form, you'll find out if you're approved within 24 hours.
To make it easy for you, TLC will send payment for your care directly to our practice, making the entire process stress free and easy.
Some of our past and current patients have enjoyed perks including:
Access to the lowest medical segment interest rates for good credit scores
No early payout fees
Coverage including treatment, hospital and anaesthetist
Flexible payment terms up to 84 months
Protection by consumer credit laws
Easy access to care when you need it most
Repayment Options
To better help you understand the benefits of TLC repayment, here's a breakdown of different options for the three lowest price points:
Care funded at $2000 can be repaid at $25 per weed for 36 months
Care funded for $2500 can be repaid at $30 per week for 36 months
Care funded for $3500 can be repaid at $40 per week for 36 months
Learn More Today
If you're in need of care, we'd love to help. Contact us today to get your full treatment plan laid out for you so you know exactly what to expect.
We can't wait to help you achieve the smile of your dreams.
Terms and Conditions Apply. Please speak to TLC for a quote based on your personal circumstances. A full credit and financial assessment will need to be completed prior to approval and treatment.

TLC Payment Plans at Dental & Dentures on 88 Beach | (03) 9770 6069